Commercial

Refrigeration Monitoring Systems
Monitor temperatures, manage energy consumption, and stay on top of equipment failures with Aquire Facilities Management Services.
Get Started
Improve Longevity, Reduce Product Waste
At Aquire Facility Management Systems, we understand just how important refrigeration is to your business. Since cold storage equipment must function properly to ensure product quality and customer safety, it's vital your team stays updated on any operational changes, such as temperature fluctuations, power outages, and more. 
Full Control Across Canada
With Aquire, you'll have full control over your refrigeration systems, even those located on the other side of the country. With fully automated temperature logs, maintenance remainders and failure prediction technology, you can count on Aquire to make sure your equipment is operating at peak performance.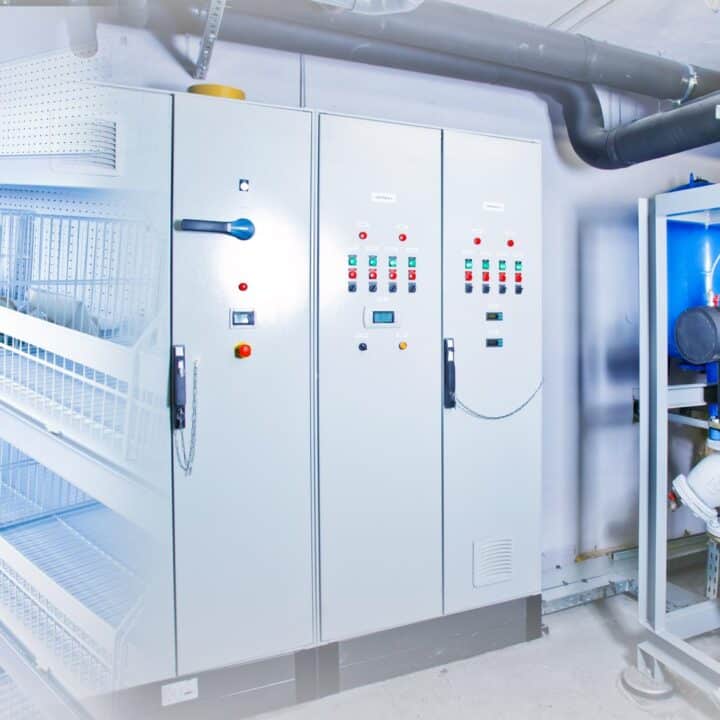 Smart, Preventative Solutions
Using data collection and smart software solutions, Aquire FMS technology analyzes your equipment to predict equipment failures before they happen. With these capabilities, you can look forward to fewer breakdowns, less equipment downtime, less product waste and longer-lasting parts and equipment. 
What You Get
With Our Refrigeration Monitoring Systems
Full Refrigeration Control
Built to support businesses of any size, our refrigeration monitoring and control system will help you manage cold storage facilities all across Canada.
Automated Temperature Logging
Aquire Facilities Management software collects data from all your commercial refrigeration systems and alerts you to any notable changes.
Optimized Energy Consumption
Manage and optimize your energy consumption with actionable insights and a seamless controls interface.

Efficiency Monitoring
Our high-accuracy sensors detect faulty equipment and inefficient processes, saving you more time, money and energy in the long run.

Failures Predictions & Scheduled Cleanings
Stay ahead of costly repairs and stay on top of routine maintenance and cleanings with Aquire's smart alert system.

Reduced Product Waste
With Aquire FMS software, you can look forward to less waste while providing your customers with the product quality they expect.

Inquire Today
Why Choose Aquire Facilities Management Systems?
When it comes to commercial refrigeration monitoring, Aquire offers a unique solution that goes far beyond energy management. Not only does our system help you reduce energy costs and improve performance, but the Aquire software also employs innovative data analysis techniques to recognize, diagnose and alert you to any potential problems with your cold storage systems.

With Aquire Facilities Management software in your toolkit, you can look forward to the following:

Improved Sustainability
By helping you reduce product waste, prevent breakdowns and improve your systems' operating efficiency, Aquire FMS technology protects your business's bottom line. 
Peace of Mind 
Aquire's commercial refrigeration monitoring systems will notify your team of any unusual temperature changes, increased energy usage, or mechanical failures so action can be taken as quickly as possible. 
Happy Customers
Aquire's refrigeration management technology will help you deliver the best product quality to your customers.