Commercial

Lighting Automation Systems
Aquire Facilities Management Services offers commercial lighting controls systems that are highly scalable and user-friendly. Find out how our building automation services can streamline your operations today.
Get Started
Integrated, Smart Building Solutions
Lighting affects all aspects of your operations. From illuminating workspaces to providing a pleasant ambiance, proper lighting choices can enhance the experience of both employees and guests in your facilities. 
Aquire FMS offers smart, scalable lighting automation solutions that are easy to incorporate throughout your buildings. Providing both remote and room-based controls, you and your team can customize each facility's lighting with ease. Better yet, our monitoring software will help you reduce energy consumption and utility costs while improving workplace productivity and customer comfort.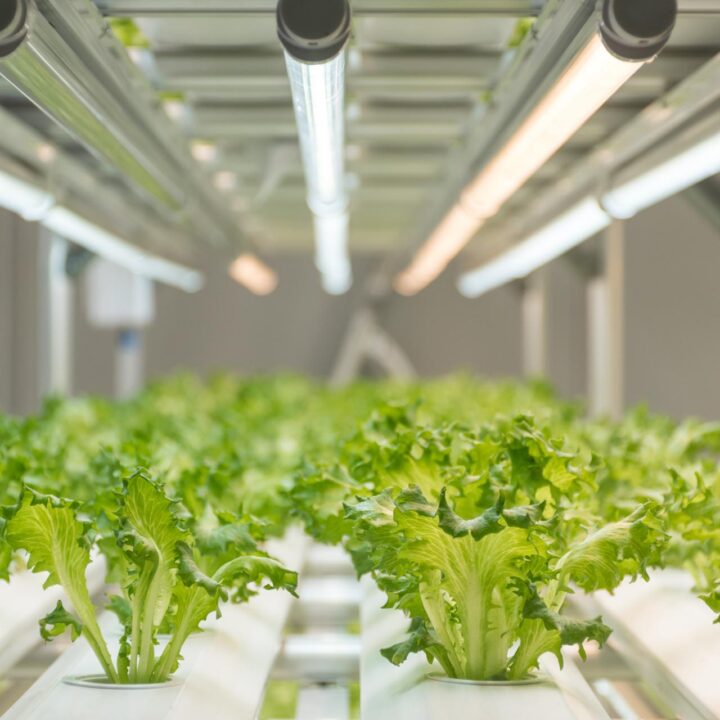 What You Get
With Our Commercial Lighting Control Systems
Full Automation Control
With both localized and remote options, you'll have full control over each building's lighting through a single user-friendly interface.
Energy Consumption Monitoring
Innovative data analysis technology helps you pinpoint excess energy consumption so you can optimize your lighting systems to be as efficient as possible.

Customized Lighting Schedules
Set lighting schedules for each facility, warehouse and store based on working hours, time of day and more.

Instant Nationwide Changes
Aquire lets you implement lighting optimizations in any of your locations instantly and seamlessly.

Inquire Today
Aquire Facilities Management Systems:
What Sets Us Apart
Unlike other energy management systems in Canada, Aquire FMS uses innovative technology to optimize, maintain and protect your buildings' systems. Our software predicts breakdowns and malfunctions before they interfere with business so you can act quickly to schedule maintenance, preserve products and stay open.

On top of reliable technology that safeguards your operations, you can look forward to:
Tailored Solutions
Each business we work with gets a customized facilities management solution that's designed to meet their unique needs. We take special care to improve equipment lifetime, reduce energy costs and help you deliver more to your customers. 
Peace of Mind
Aquire Facilities Management Services takes care of the details when it comes to your buildings' systems. That way, you can spend less time worrying about breakdowns and more time growing your business. 
Happier Customers
Aquire FMS solutions help ensure your buildings' systems are in good working order so your customers and guests get the best experiences possible.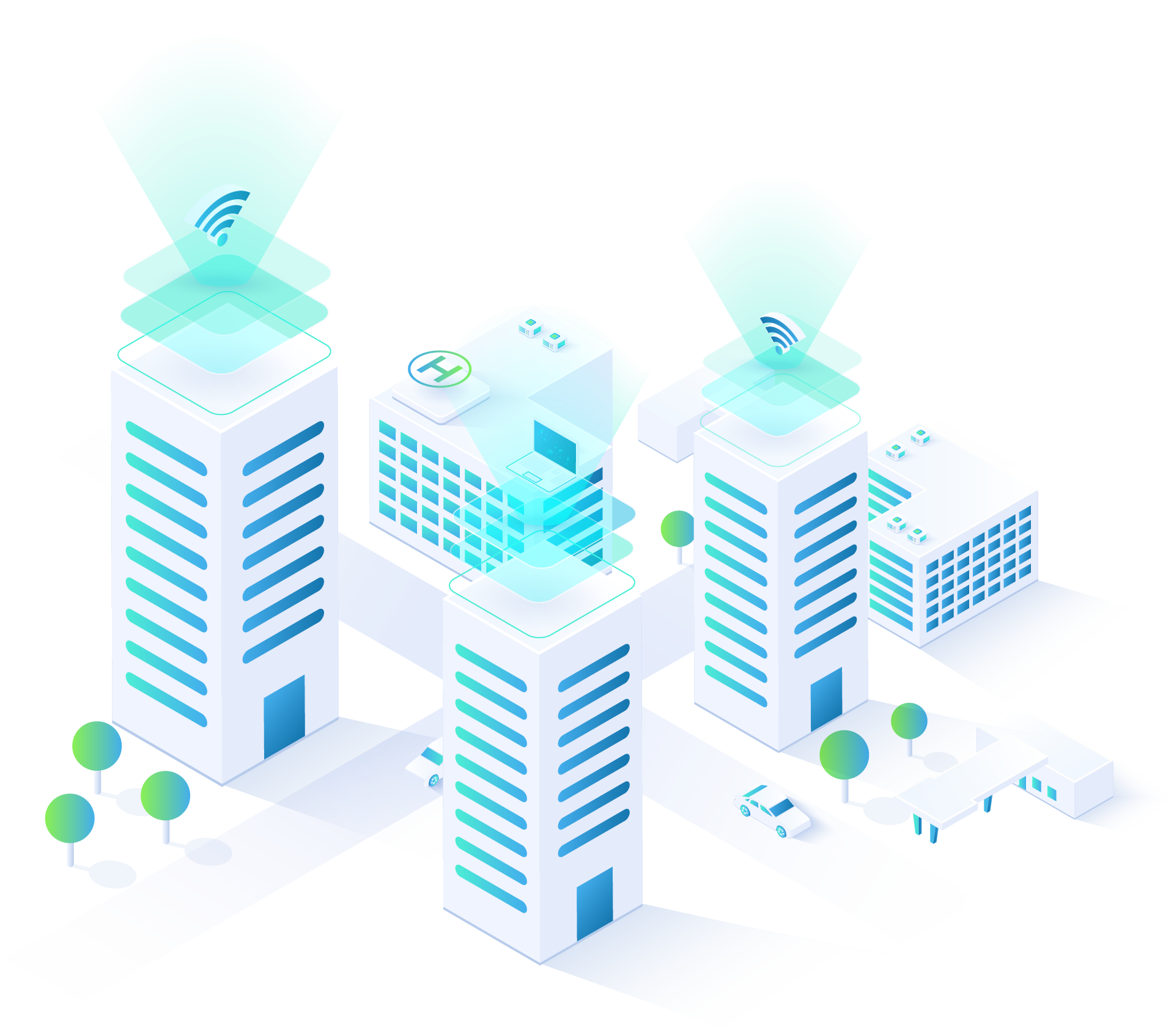 Additional Smart Building Solutions:
Aquire offers automation and monitoring solutions for more than just lighting. In addition to HVAC/R systems, you can enjoy full control over the following items:
Hot Water Tanks
Toilets
Food & Beverage Equipment
Trash Compactors
Grease Interceptors
& More!
If you need it monitored, we can design a solution. Contact us today to customize your building automation systems with Aquire FMS software.