About Aquire
Facilities Management Services
Aquire is a true Facilities Management company.
Using forward-thinking, cutting-edge, predictive technology, we can fix your equipment BEFORE it fails, reducing utility costs.
Aquire is not just a dispatch company; our predictive software ensures equipment is only serviced when absolutely necessary, minimizing maintenance costs and eliminating downtime.
Aquire will take care of your equipment so your employees can take care of your customers.
Pay for equipment service only when necessary
No more guesswork; "is the fridge broken; or was the door just left open?"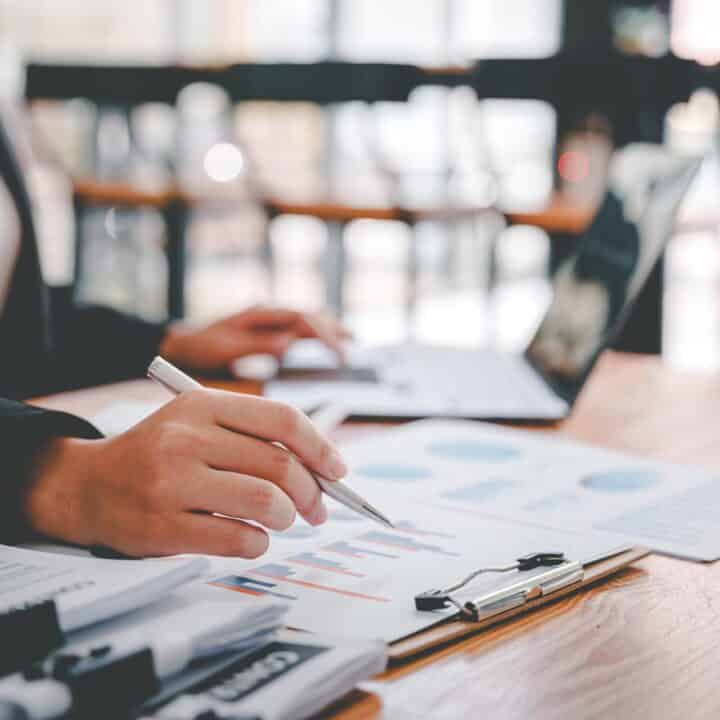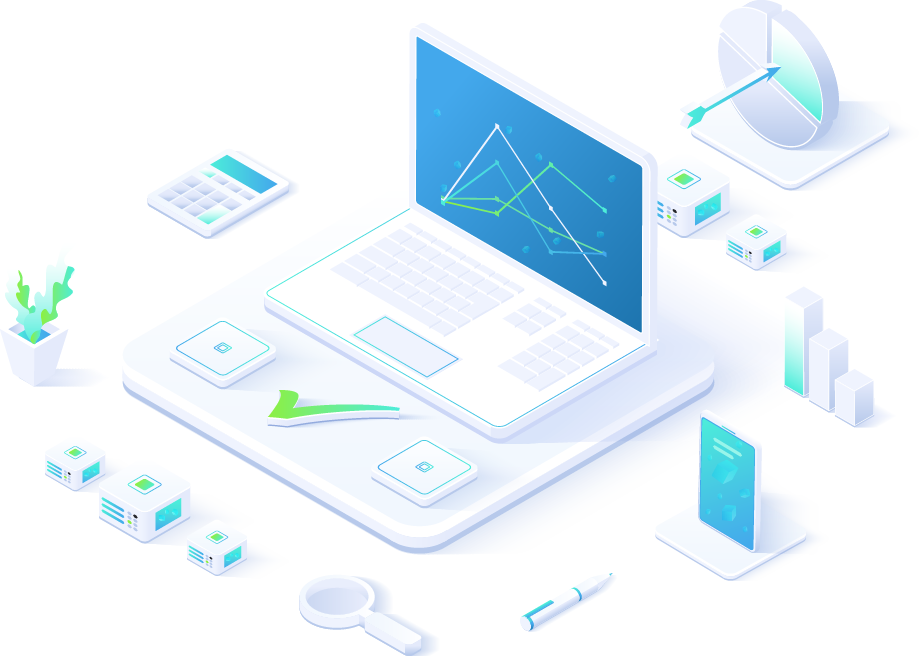 Focus on customers, not equipment malfunctions.
Aquire Facilities Management Software allows your customer the PERFECT CUSTOMER EXPERIENCE. Every single time.
Contact Us Today