Restaurant Facility
Management Software in Canada
Serving the Food & Beverage industry with innovative and predictive automation solutions.
Get Started
Comprehensive, Custom-Built Solutions for Your Food & Beverage Facilities
Inventory Protection
Cold storage facilities are vulnerable to power disruptions, equipment failures and user error. When the backbone of your business relies this heavily on one system, it's critical you have safeguards in place for the unexpected. With Aquire's innovative and analytic monitoring tools, you'll enjoy peace of mind knowing your food and beverage inventory has an extra level of protection in place.
Reduced Downtime
Aquire Facilities Management software predicts equipment failures well before they happen thanks to data-collecting monitors and innovative analysis tools. Our building management tools automatically schedule servicing and trigger emergency maintenance calls, so your business sees minimal interruptions.
Effortless Building Controls
Our solutions are tailor-made to suit your unique facilities' needs. From kitchen refrigeration systems to dining room lighting, you can look forward to having complete control over your buildings' systems no matter where they are in Canada. Contact us today to find out how Aquire can help your restaurant business.
Inquire Today
Specialized Franchise Facility Management Systems
When running a food and beverage franchise, it may feel like you're managing a million moving parts. That's why Aquire FMS is committed to providing optimized automation solutions, so you can focus less on the little stuff and more on delivering the best experience to your customers.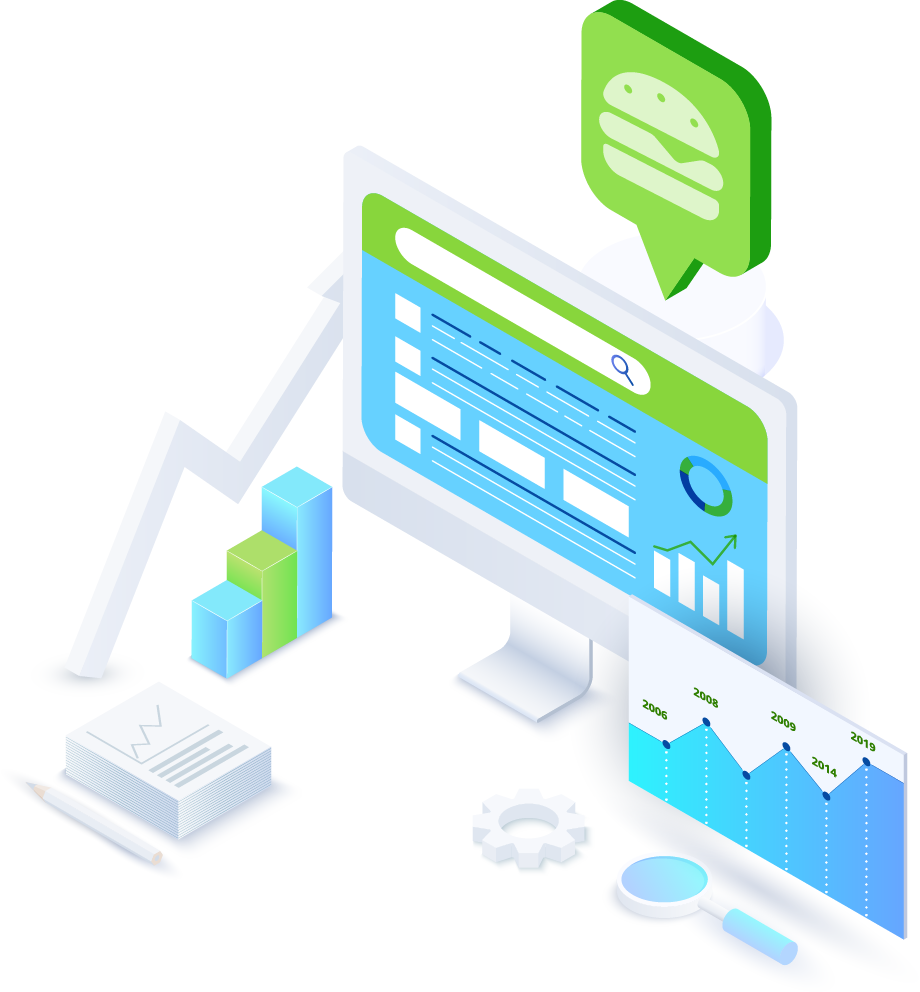 Acquire offers controls, automation and failure prevention features for the following building systems:
HVAC 
Refrigeration
Lighting 
Plumbing 
Waste Management Equipment
& Much more! 
If it's a system that can be monitored, we have a solution for it. Get in touch with our team today to get a customized solution that meets your facility's needs. 
Contact Us Today
Analyze, Optimize & Be Proactive
Prevent Equipment Breakdowns
Use predictive tools to alert you of changes in equipment performance so you can trigger a service before a breakdown.
Control Building Comfort
Ensure your guests are comfortable, no matter the weather outside, with advanced HVAC automation solutions.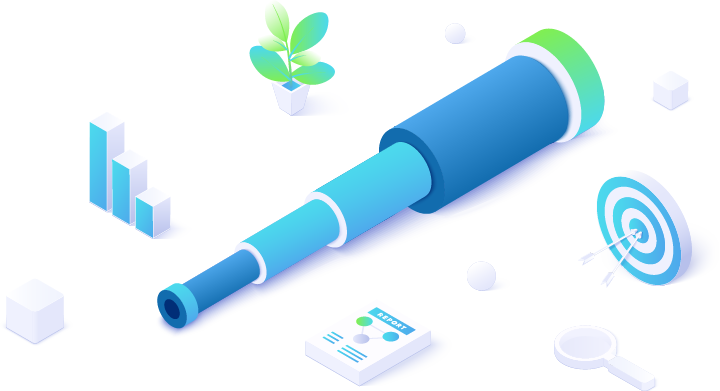 Monitor Energy Usage
Analyze and manage energy consumption from each of your buildings' systems to offset costs and maximize efficiency.

Optimize Lighting
Set the mood with smart lighting controls that can be implemented instantly nationwide.

Enhance Customer Experiences
Spend less time managing your facilities and more time focusing on meeting your customers' needs.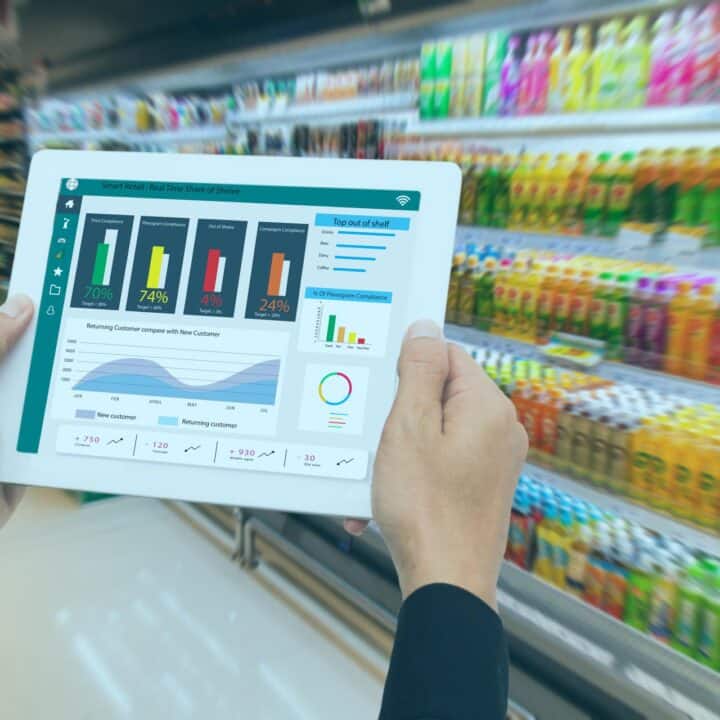 Designed To Boost Business
Aquire leads restaurant facility management companies in providing predictive solutions that minimize equipment failures and operational downtime. 
With monitoring capabilities for commercial HVAC systems, refrigerators, lighting and more, Aquire Facilities Management Services aims to protect your business's most valuable assets. Plus, with less time spent monitoring systems and managing malfunctions, you'll have more time to serve your customers and grow your revenue.