Retail Facility
Management Services For Canadian Businesses
Offering optimized building automation technology to retail stores and chains in Canada.
Get Started
Integrated and Proactive Solutions for Your Retail Facilities
Our software predicts equipment failures before they happen, triggering maintenance calls when absolutely necessary.
With a user-friendly interface, customized controls, and automated solutions, Aquire provides the following benefits:
Fewer Interruptions
Whether it's the middle of winter or the middle of a heat wave, you need your HVAC systems to work properly for the safety of your staff, guests, assets and inventory. An unexpected mechanical failure can shut you down for the day, leading to lost revenue and disappointed customers. Fortunately, with Aquire's proactive approach to building system maintenance, you can look forward to fewer breakdowns and, therefore, fewer business interruptions.
Better Performance
With efficiency monitoring and smart building insights, Aquire technology helps you get more out of your facility's systems. Reduced energy consumption, longer lifespans and fewer repairs are just some of the many perks you can enjoy when using our software with your HVAC, refrigeration and lighting systems.
Personalized Controls
What do you need full control over in your business? Depending on your retail space, you may need to stay on top of HVAC maintenance, plumbing and more. No matter how many systems you need to monitor, we'll build a solution that's perfectly tailored to your needs. Contact Aquire Facilities Management Services today to get started.
Inquire Today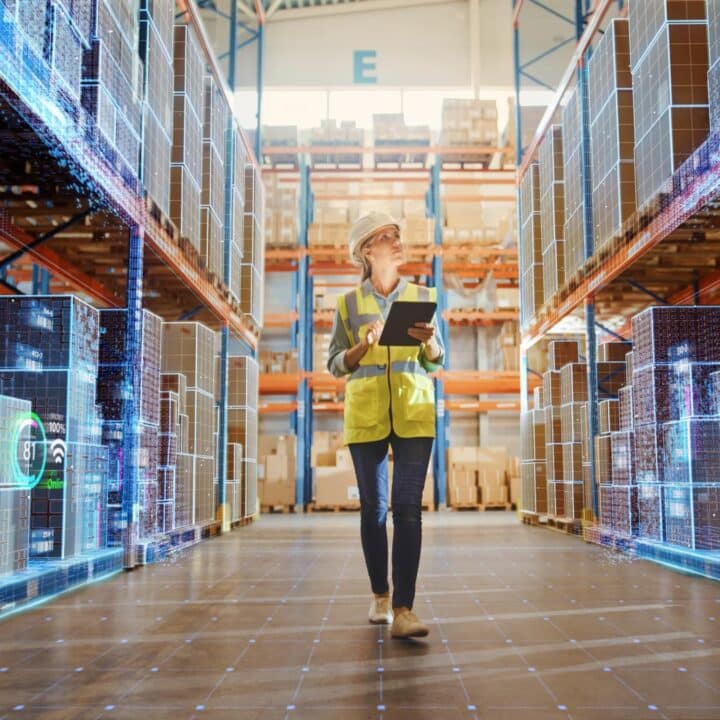 Simplifying Retail Facility Management
Running a business is complicated enough. That's why you need a facilities management tool that can help you monitor and maintain your building's equipment, all while freeing up your team's time. Fortunately, Aquire Facilities Management software accomplishes all that and more by using cutting-edge technology to optimize energy consumption,
reduce system inefficiencies and predict equipment failures well before they happen.
As a result, Aquire streamlines many aspects of your day-to-day operations in a way that safeguards both your equipment and your business.
Improving Building Performance Pays Off
From predictive solutions that prevent breakdowns to actionable insights that help you reduce utility costs, Aquire technology helps you save money in more ways than one. 
Our Retail Facilities Management Services Help Your Business:
1. Avoid Major Breakdowns
Predictive technology alerts you to changes in system performance so that equipment can be serviced before a major breakdown.
2. Optimize Building Comfort
Advanced HVAC options and customized controls ensure guests and staff stay comfortable in all your facilities.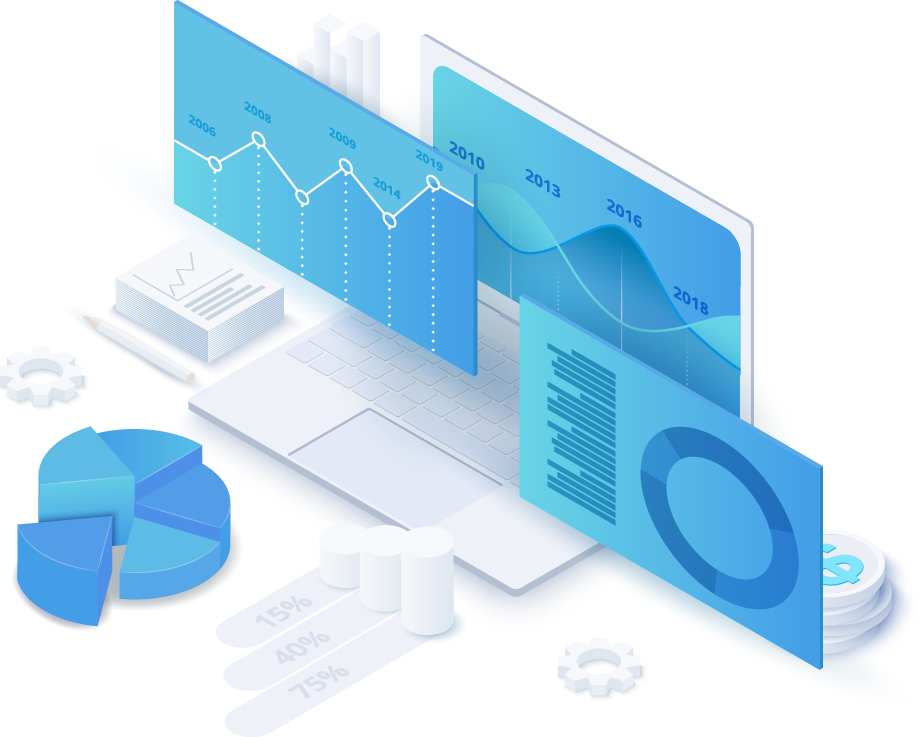 3. Manage Energy Consumption
Analytic tools and smart building insights help boost energy efficiency and reduce operating costs.

4. Control Indoor & Outdoor Ligting
Remote lighting controls let you manage indoor and outdoor lighting in your buildings with ease.

5. Deliver Superior Customer Experiences
Aquire takes care of your equipment so your employees can take care of your customers.